Church of God, Body of Christ studies God's teachings from the KJV of the Bible. All lessons are based on topics for easier study.
Feel free to click on the different tabs above to see the thousands of things to learn or study.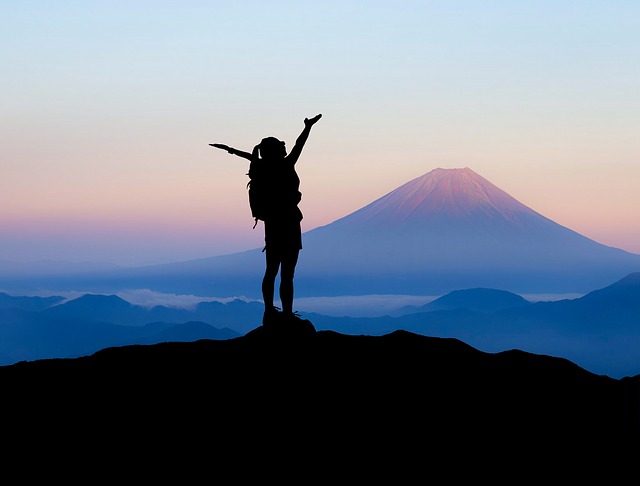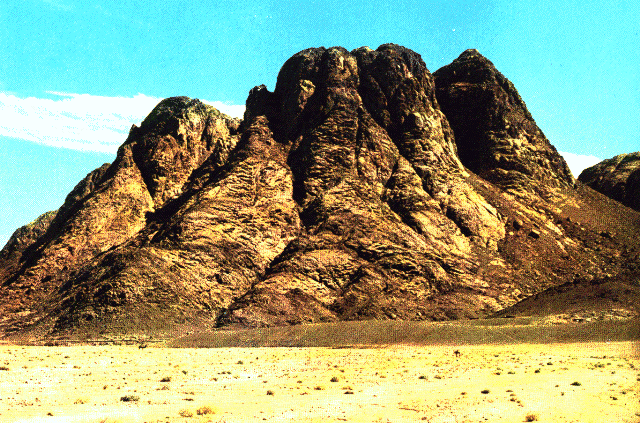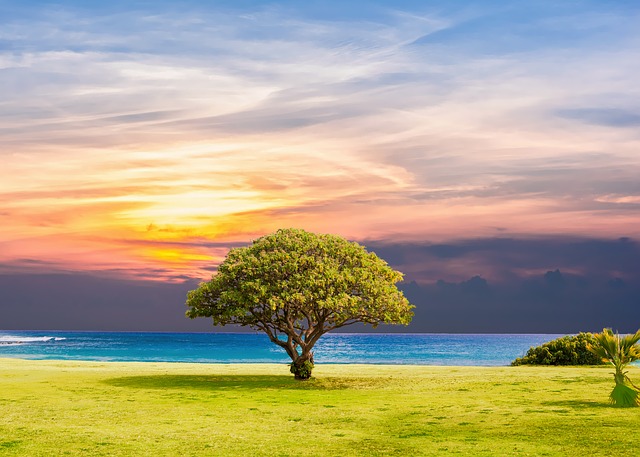 Feel free to share the information from our website with everyone you know!